Yes, it is true. Sometimes, you just have to do it, to live at the edge. You need to go on a wild ride, and be it your last one. There is this deep emotional need to connect with your roots, but yet be adventurous. So, go for it!
May I introduce you to… Rita! Here she is, the wild thing. She is a teacher in composure, catharsis, deep relaxation. Go on a ride with her, and you will feel it yourself.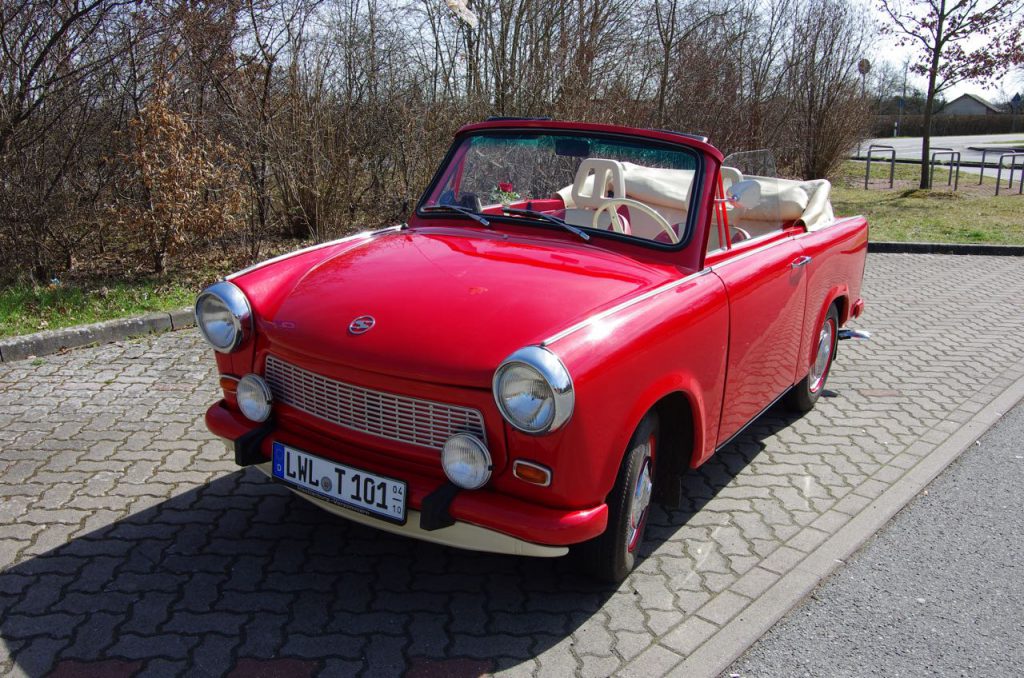 But where do you find such a beauty like Rita? This is another nice aspect of the story.
You will find her in the deep north-east of Germany only, where she was born first, back then at times of socialism* and 18-year waitlisted orders for cars. And where she then went through a transformation from a dull, dirt-coloured (the makers called the colour "champagne", though) existence as a "sedan" car, to a racy, hot-blooded beauty. It took the inspiration of a real lover to just take a saw, get rid of the hard top and make a cabriolet out of it. And it took some steel bars and some welding to stabilise the wobbly chassis.
But here we go, here she is!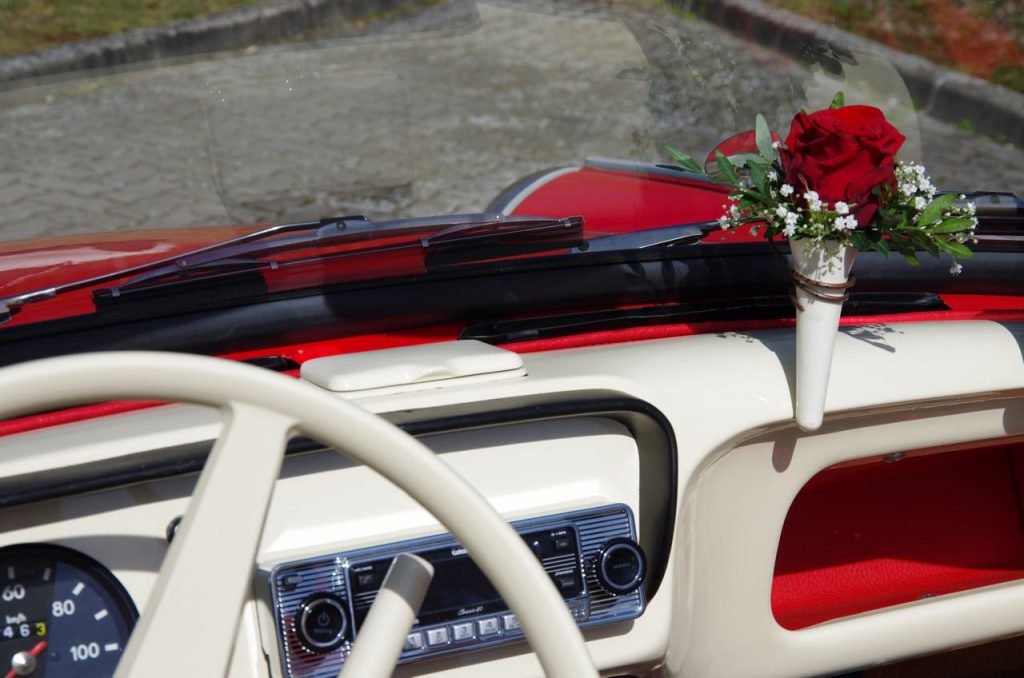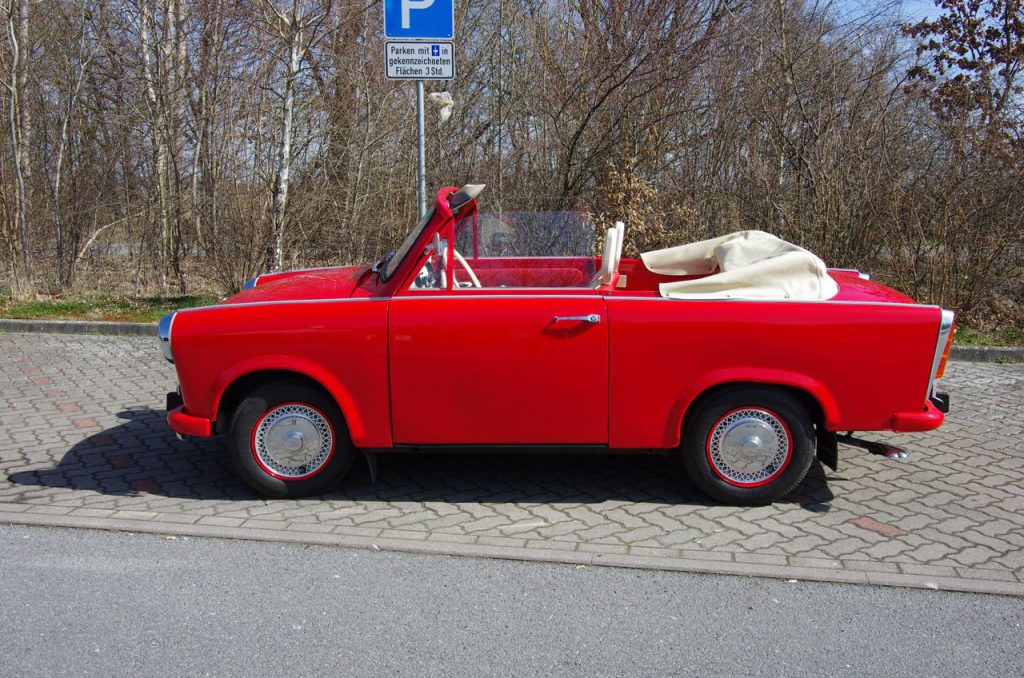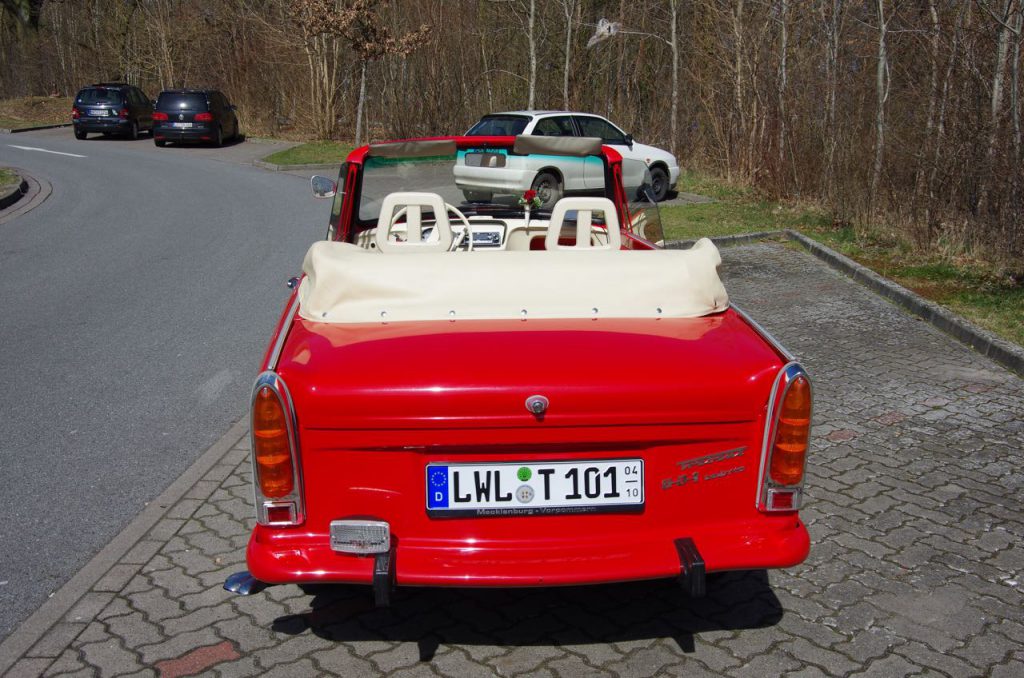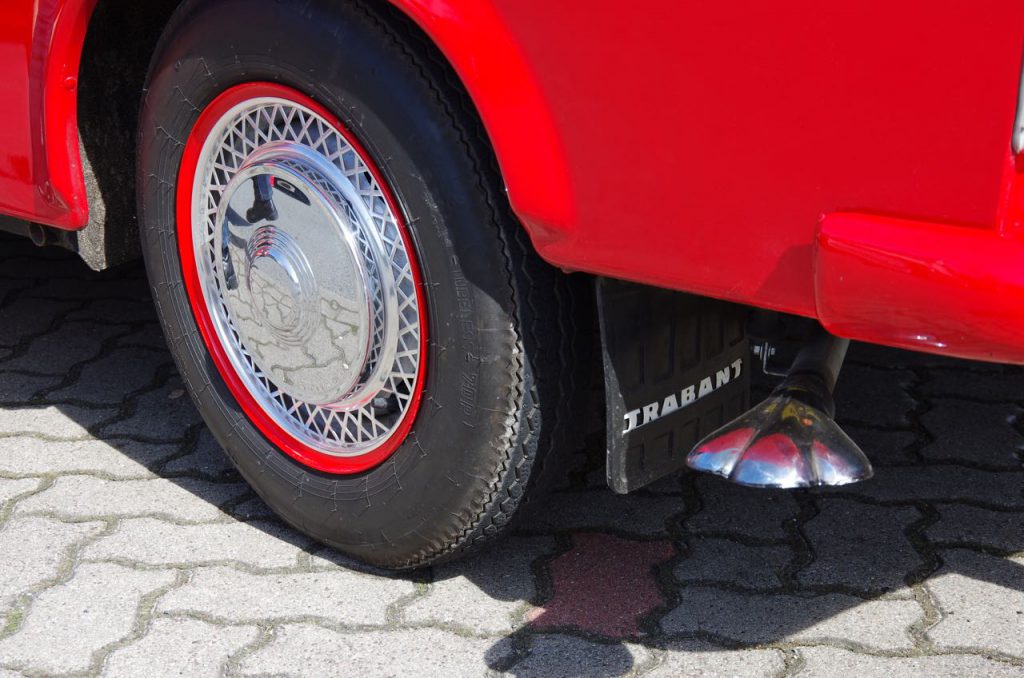 And now let's talk about the location, this already mentioned far north-east of Germany. This area (Mecklenburg-West Pomerania) has been a favourite of mine for as long as I can think. As a kid, I wanted to own a farm house with cobblestone courtyard, and I wanted to breed stock, from chickens to cows to horses, some pigs, maybe, and cats and dogs.
I have slightly moved on from those dreams**, but I still love the area, the calm and beautiful nature. It is contagious – it calms me.
Hence, this is the perfect place to ride Rita, slowly and gently, because this is anyway the most she can do. If you try to push her to the limits, she will mourn and scream, rattle and screech, so that you fear for her losing her countenance (and maybe a wheel…). So you leave it at 60, maybe 70 km per hour, which is cruising speed in Mecklenburg-West Pomerania. And the nice thing is – nobody will be angry at you for going so slowly and being a traffic nuisance. Because they all know that this is the only speed that makes sense for her. They just understand, purely by laying eyes on her.
And so we cruised the streets of Meck-Pomm.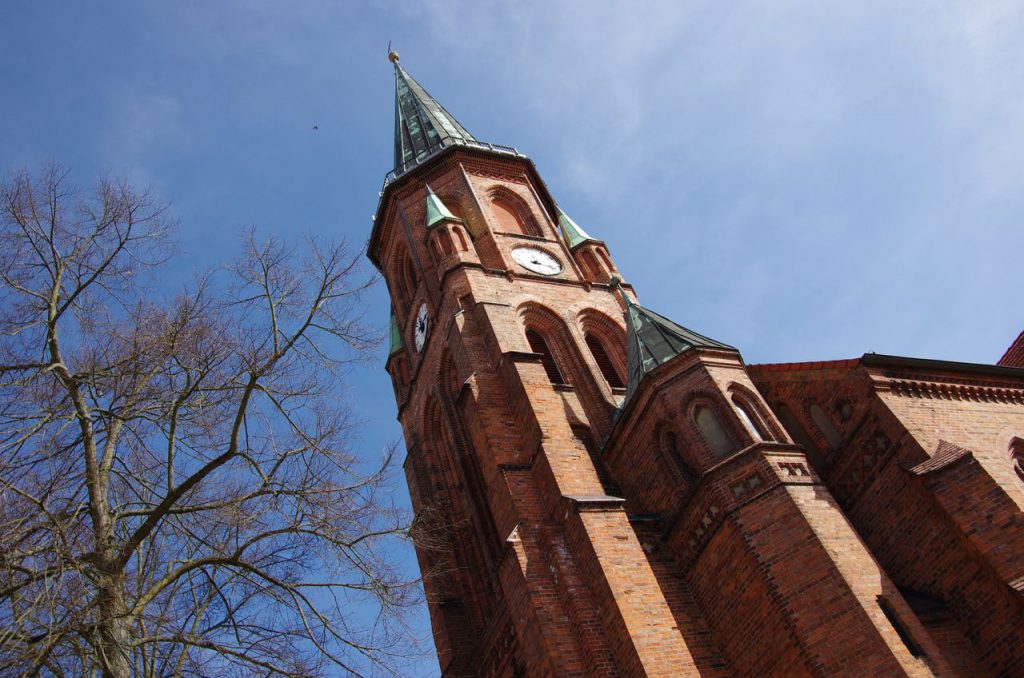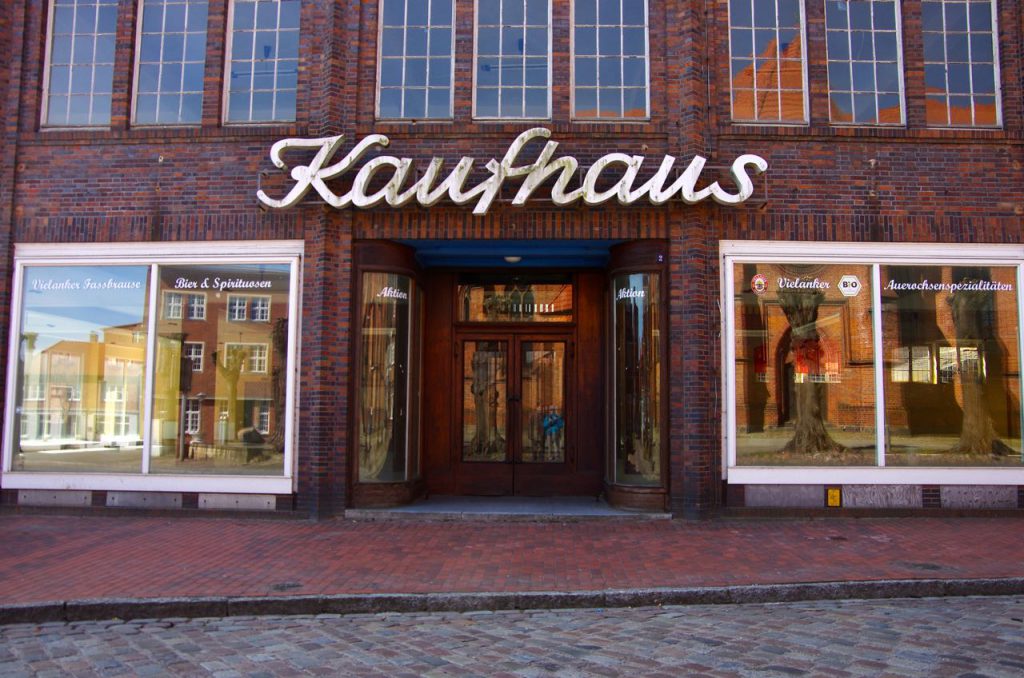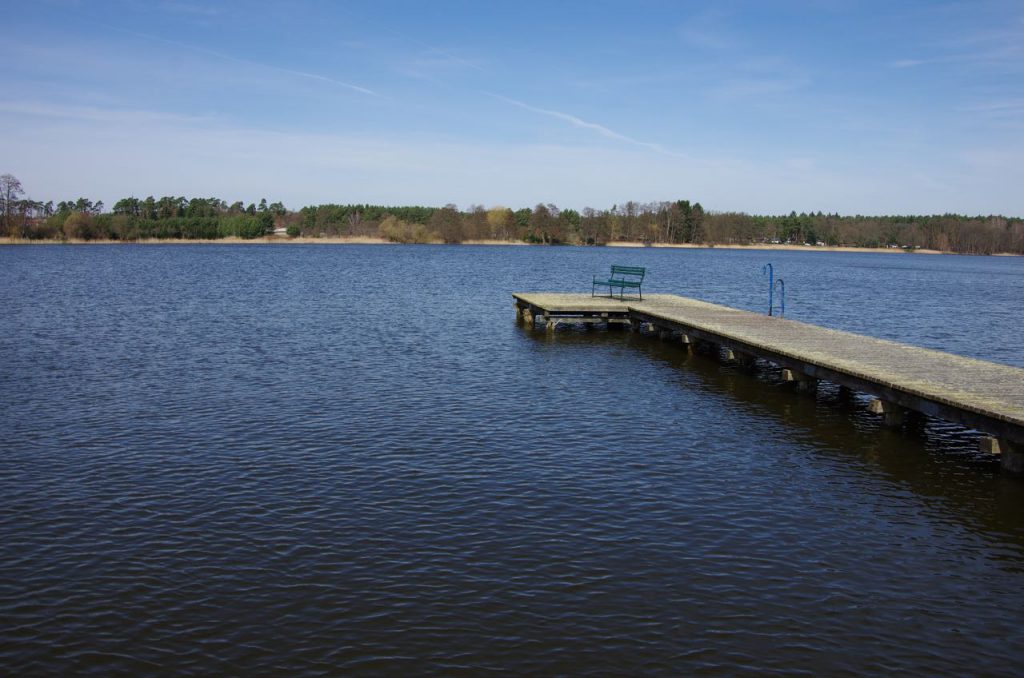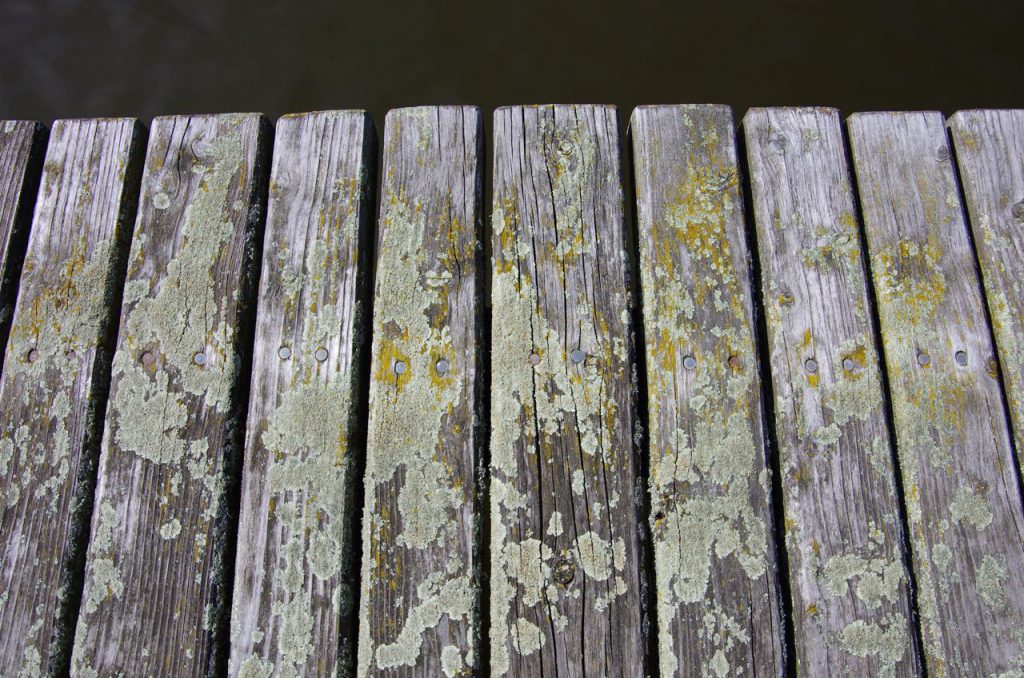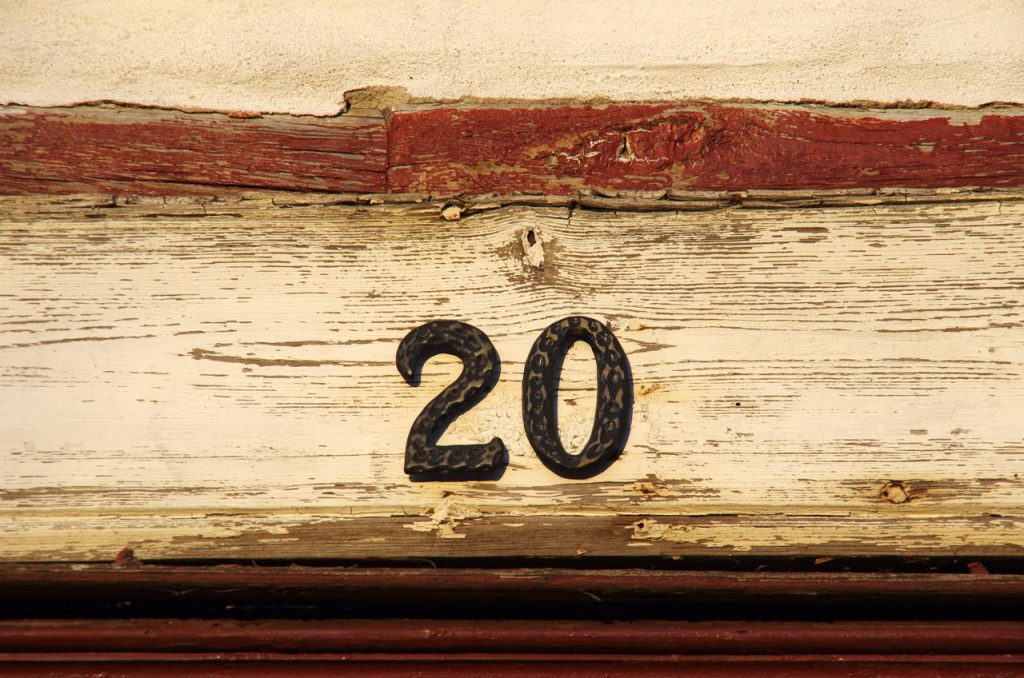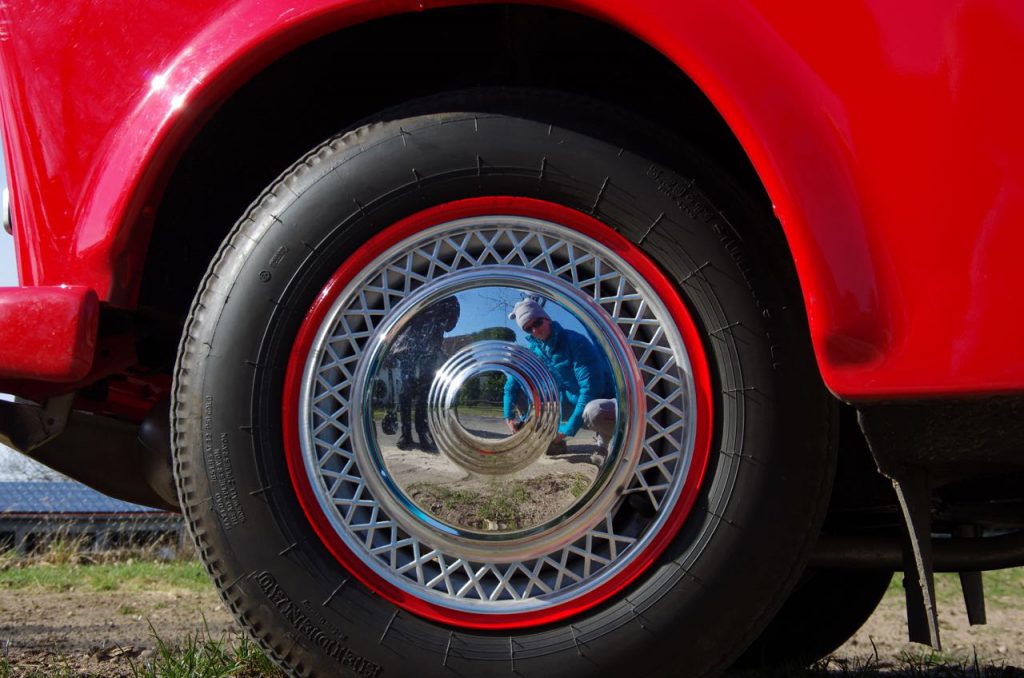 (* Post scriptum: Most people don't know that socialism bred true makers. Maybe due to lack of alternatives, but anyway. When I see maker blogs / DIY websites nowadays, I realise that I have learned a ton of skills already as a kid, just because I wanted to create things. And that was maybe partly due to the fact that I could not buy them, in the first place. But maybe this was because I just am a maker*** at heart.)
(** Post post scriptum: Frankfurt's calling… But, sometimes you also find chickens there, and be it headless ones, right there, in business… 🙂
(*** Post post post scriptum: Me, the maker, says:
GIRLS NEED TOOLS.
… and now, where is the chainsaw…?)